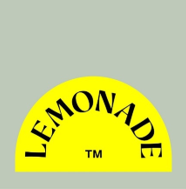 We are delighted to be chosen by Lemonade Marketing NI as their charity partner for this year. Thank you so much to owner, Suzie McAneney, we look forward to a year of collaboration!
Many thanks also to Lisa Kelly at Little Kite Design, who very kindly designed our Walk With Us logo: https://www.linkedin.com/in/lisa-kelly-44069024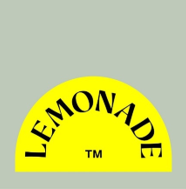 Lemonade is a PR and marketing agency based in the North-West. It provides a full suite of marketing services to businesses with the capability to act as a full marketing function or handle aspects of their marketing. Lemonade specialises in PR, copywriting and content creation. Suzie McAneney, owner and founder of Lemonade, has over 10 years' experience in PR, marketing and communications. Suzie feels very strongly about sexual violence against women and girls and the work of Foyle Women's Aid is very close to her heart – as such, she is pledging her and the company's support to Foyle Women's Aid. Through the partnership, she wishes to raise awareness and encourage discussion around sexual violence and domestic abuse.
To find out more about Lemonade, follow: @lemonademarketing_ni on Instagram or connect with: @lemonade-marketing-ni on LinkedIn